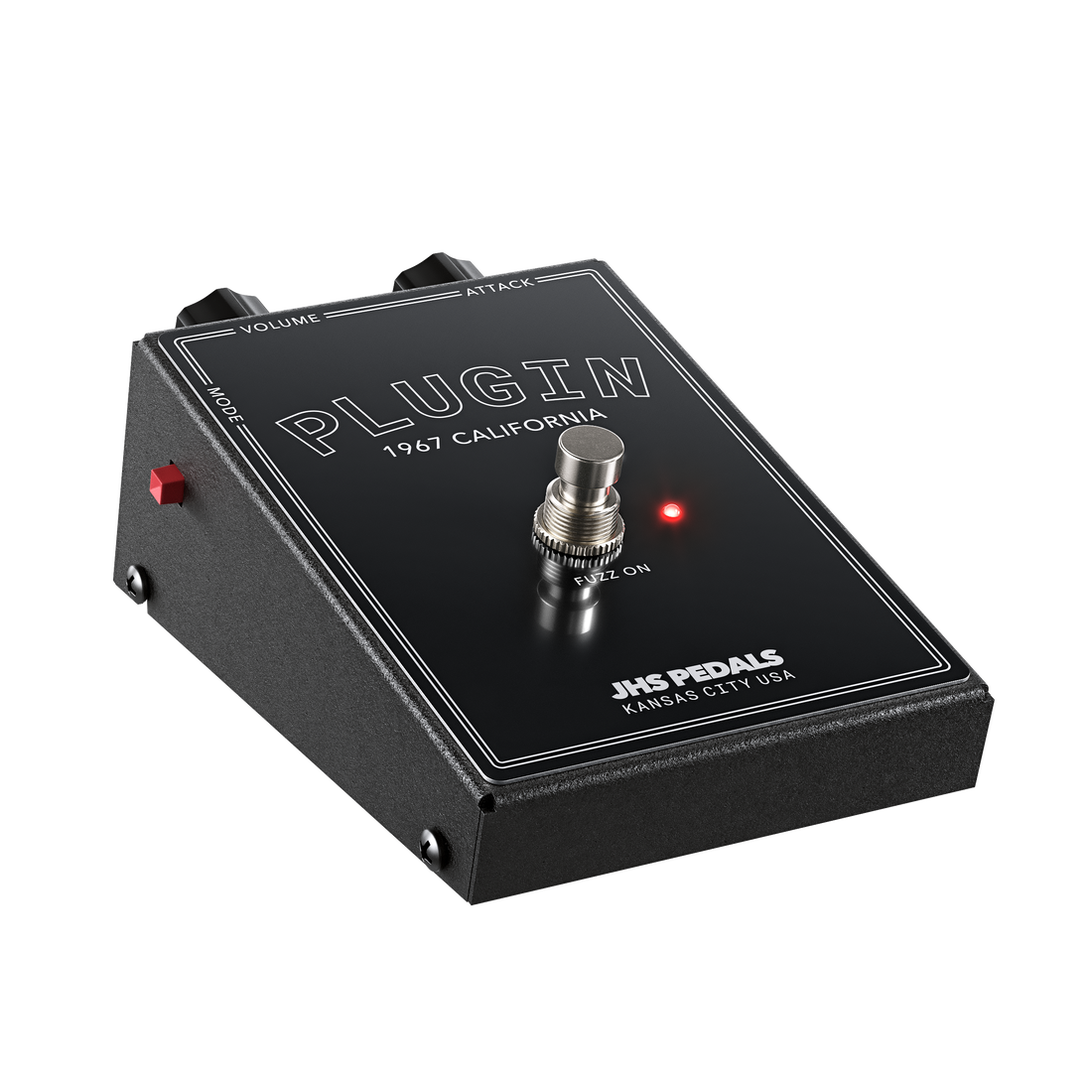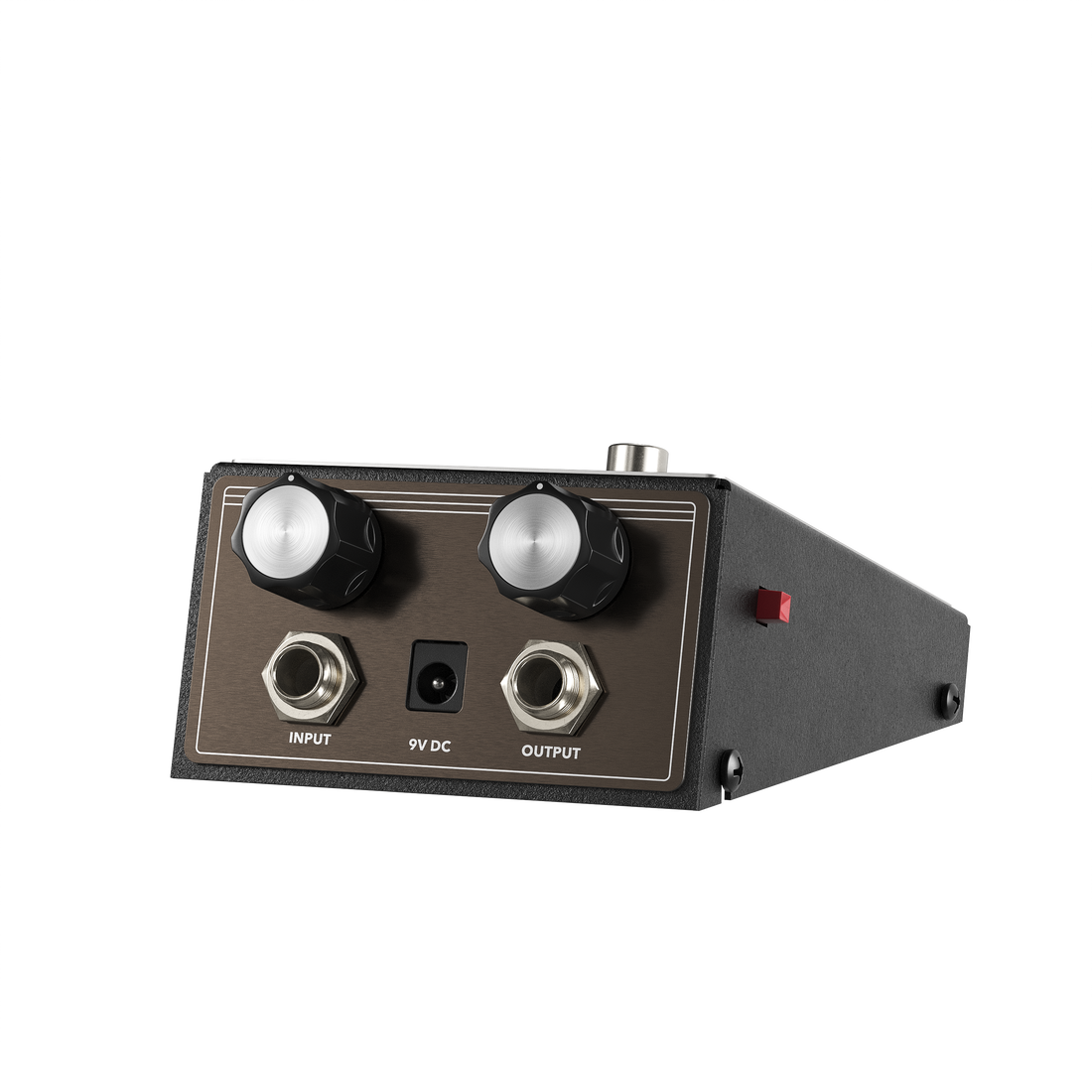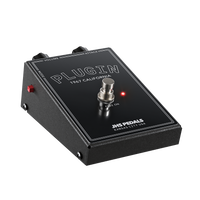 The "Legends Of Fuzz'' series is a collection of the world's most historic, rare, and sought after circuits. 

At JHS, fuzz pedals have been in our lineup for over a decade. We have designed original circuits, replicated classics, and we have seen the trend of fuzz popularity come and go. The "Legends Of Fuzz'' series is our tribute to the most important fuzz circuits ever made. It is our way of ensuring that the stories of these effects live on in the music that you are going to make. From the earliest days of fuzz in the mid-60's London scene to the 1990's ex-Soviet military factories that brought the Big Muff back to life, fuzz tells a story, and that story includes guitarists just like you. There is nothing more primitive than plugging your guitar into a vintage fuzz circuit; it is raw, untamed, and so pure that it pushes the boundaries of what your instrument can accomplish. Plug into a fuzz and plug into sixty years of beautifully broken sound. 
In the mid-'60s, the world's first nuclear company, Victoreen Instruments, launched Jordan Electronics. They started out manufacturing transistorized guitar amps and debuted the first commercially successful U.S. based plug-in effect at the 1966 NAMM Show, the Boss Tone, though it didn't hit the market until 1967. At the time, fuzz was still a new frontier for most guitarists, but nothing else on the market looked or sounded quite like the Boss Tone (a true testament to the ingenuity of Jordan Electronics' owner, George Cole, and head engineer, Bob Garcia). The original unit is a small 1¾ by 2¼ inch molded plastic box that plugs directly into the guitar's output jack. Unfortunately,  plug-in effects never quite captured the practicality of a good old-fashioned stompbox, so we've created a floor-based pedal that features the same unique tone.
USES 9V DC NEGATIVE CENTER. 4MA CONSUMPTION. DO NOT USE MORE THAN 9V DC, OR YOUR WARRANTY WILL BE VOIDED. 
THE PLUGIN DOES ALLOW FOR BATTERY OPERATION VIA A SINGLE 9V BATTERY. JUST LOOSEN THE TWO REAR SCREWS FROM THE ENCLOSURE AND THE BACKPLATE WILL SWING OPEN. ON THE INSIDE YOU WILL SEE A BATTERY CLIP TO INSTALL THE BATTERY INTO.
5.68 X 3.62 X 2.0 INCHES, 0.85 LBS
THE WORDS JORDAN ELECTRONICS AND BOSS TONE MAY BE REGISTERED TRADEMARKS. THE JHS PEDALS PLUGIN IS IN NO WAY AFFILIATED WITH OR ENDORSED BY JORDAN ELECTRONICS.